About Us
Nacre Capital is a global venture builder specialized in creating, building and growing disruptive start-ups with deep technologies that significantly impact lives.
We are an international team of entrepreneurs, business leaders and experts including – pioneering scientists, renowned technologists, researchers, growth experts and thought leaders – that together develop and transform ventures into world-class disruptive market-leading companies.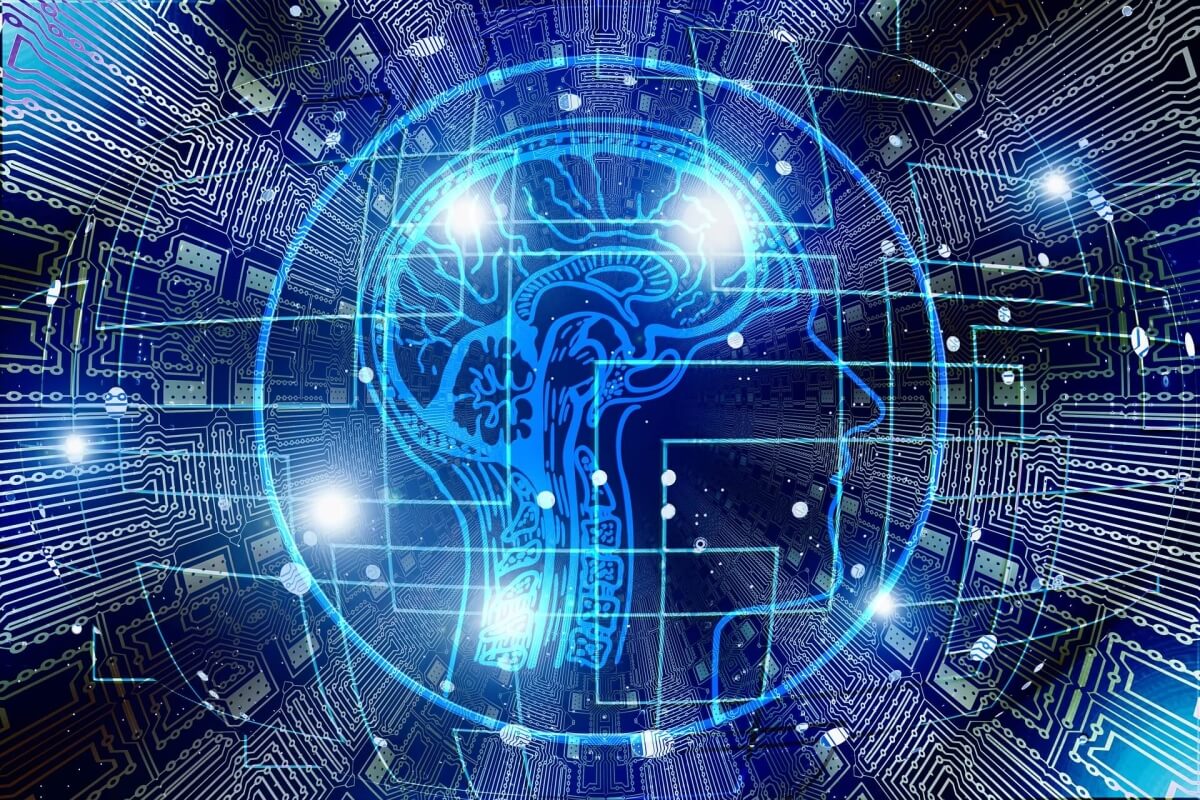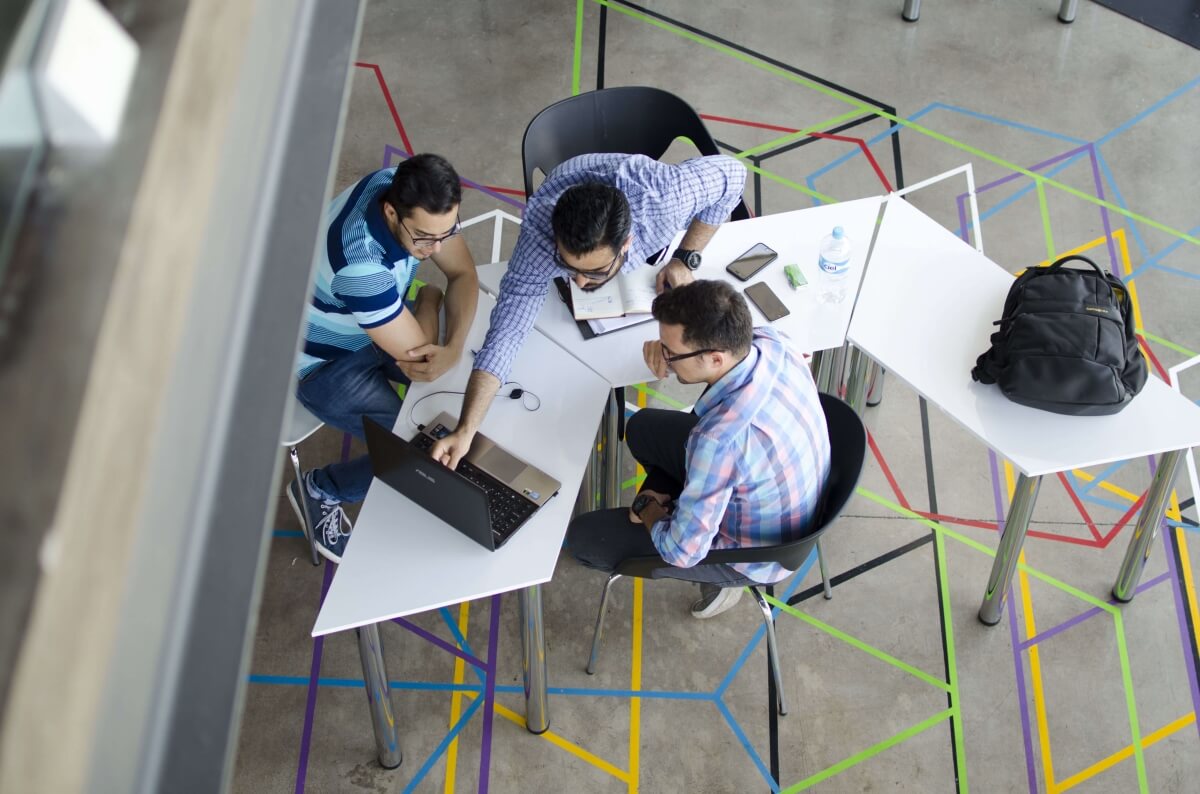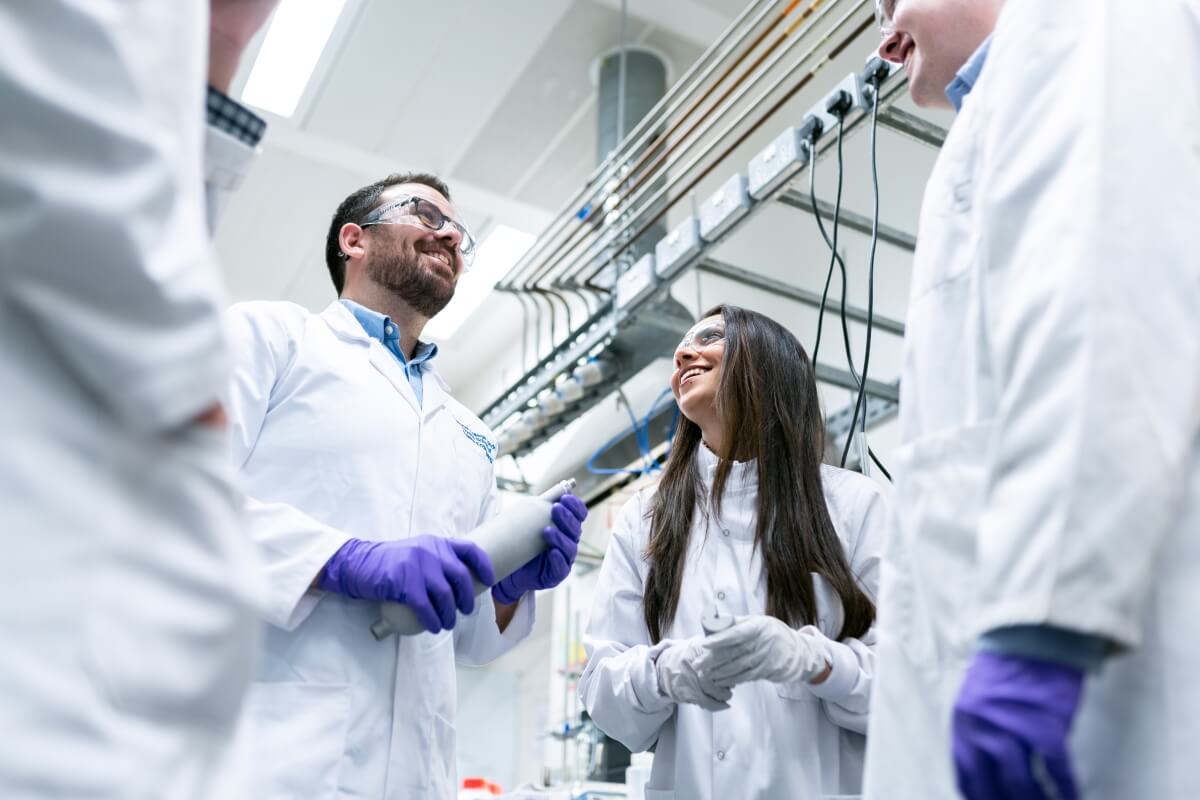 Our Portfolio
Our inhouse portfolio of companies solve complex fundamental problems that impact society through real breakthrough innovation employing deep technology.
Team Members' Track Record
Our team members have a strong track record of building and investing in companies that have impacted billions of clients and have successfully exited through IPOs or acquisitions by market leaders including Facebook and Apple.
Our Team
Unique individuals who strengthen our network and make us greater than the sum of our parts.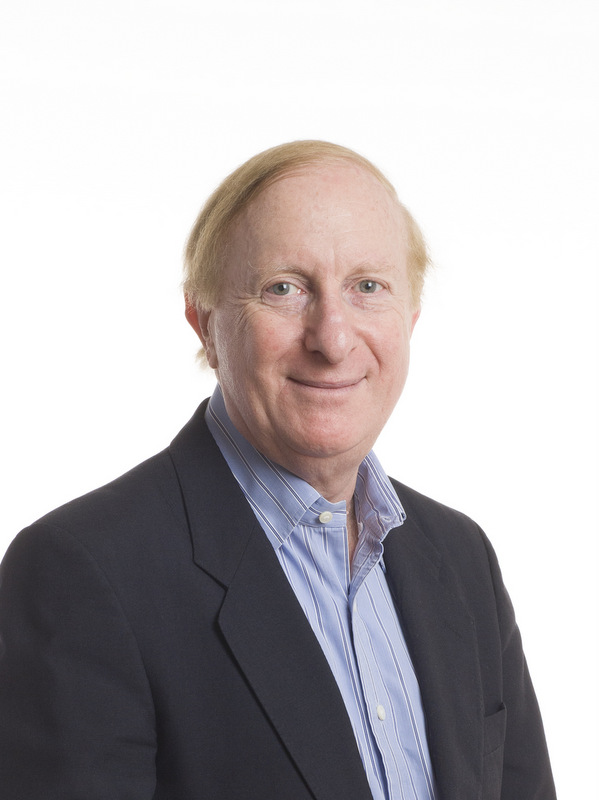 Howard Morgan
Chairman
Bio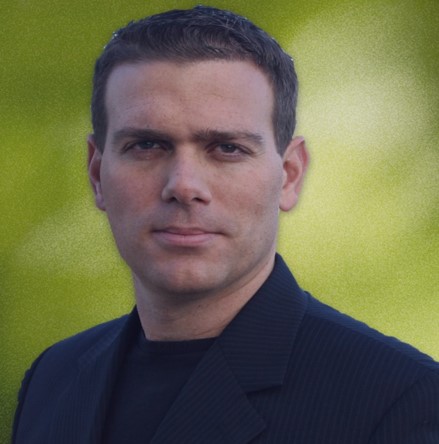 Moti Shniberg
Founder
Bio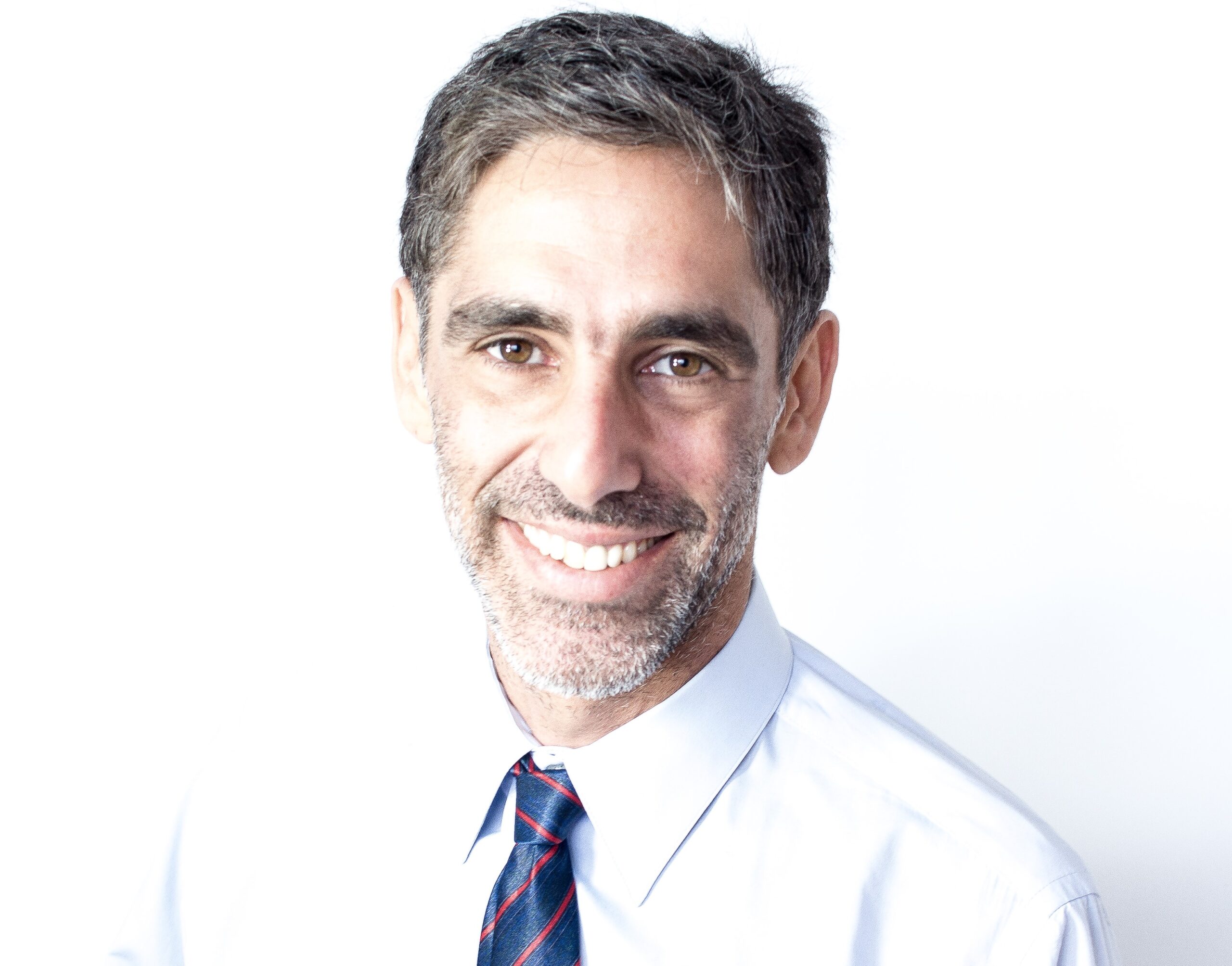 Al Brenner
Nacre Partner
Bio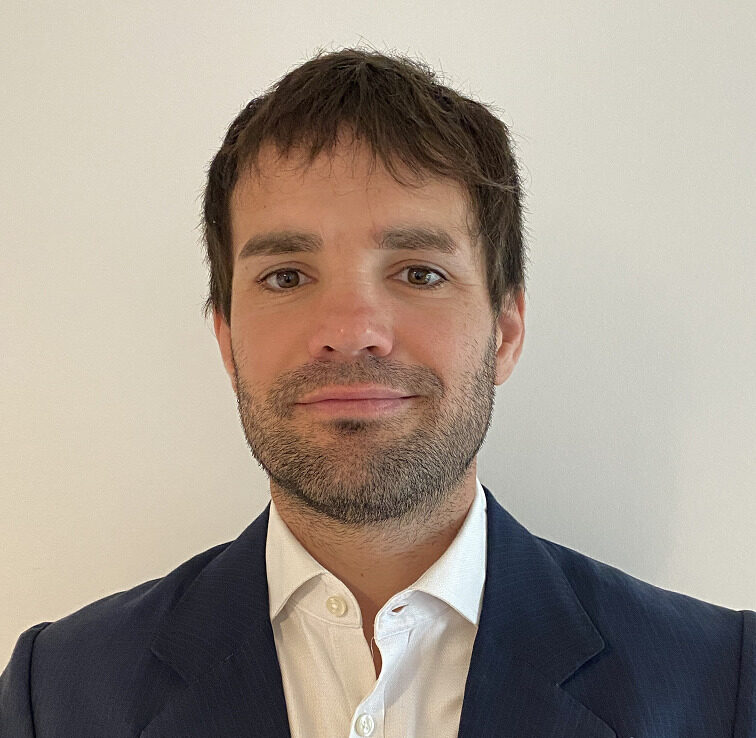 Francisco Tassi
Head of Legal
Bio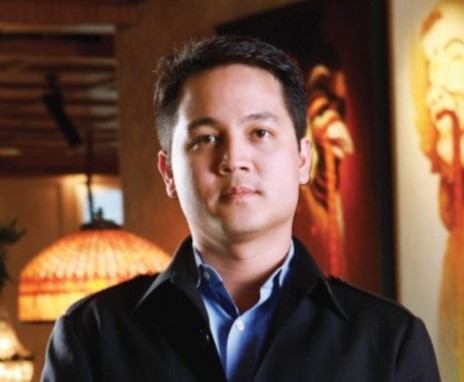 Michael Sampoerna
Strategic Advisor
Bio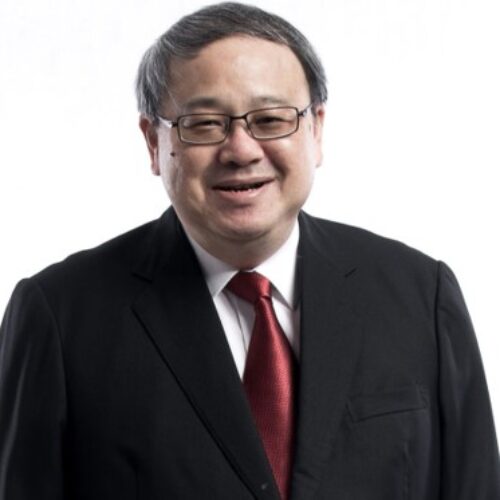 Peter Ho
Strategic Advisor
Bio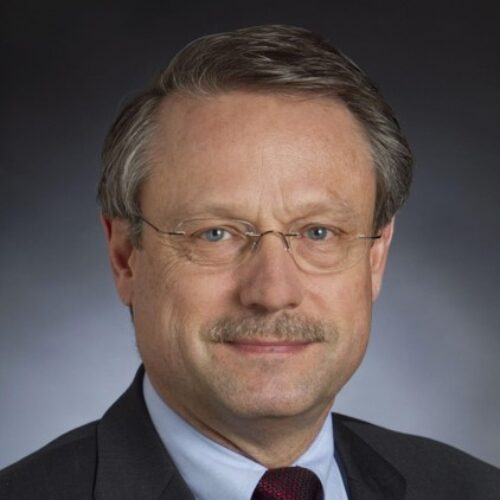 Paul Schickler
Agritech Advisor
Bio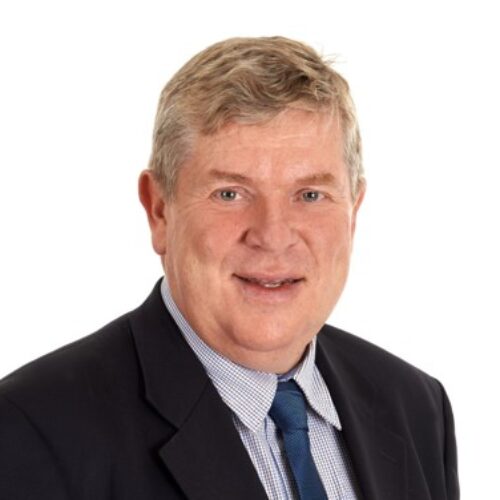 Dr. Einar Wathne
Aquatech Advisor
Bio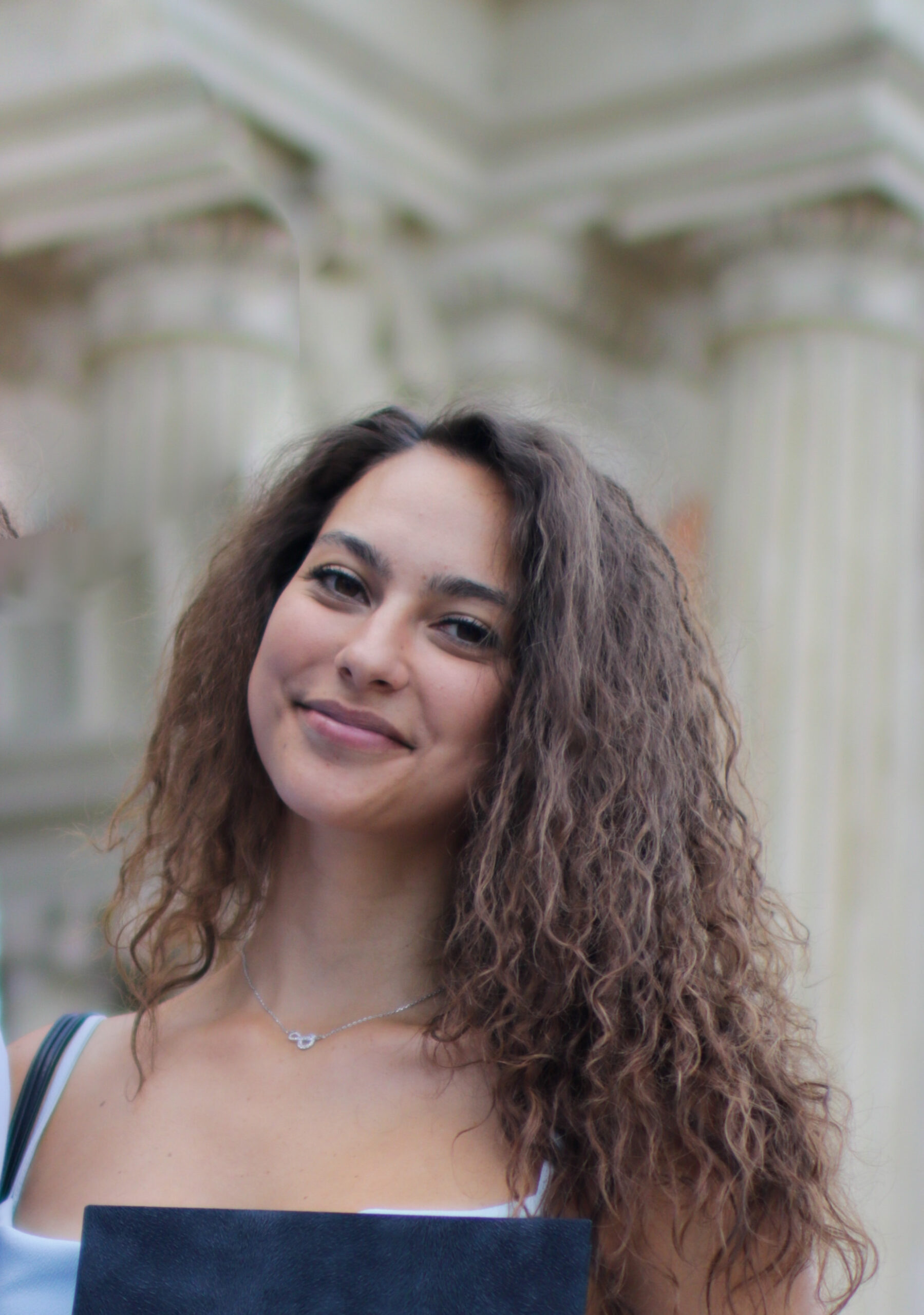 Panni Tankó
Research Analyst
Bio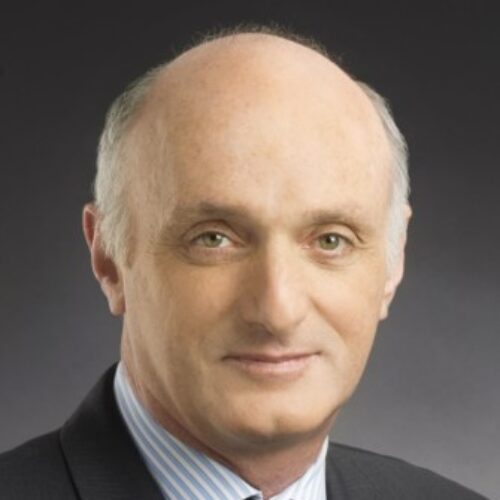 David Reis
Strategic Advisor
Bio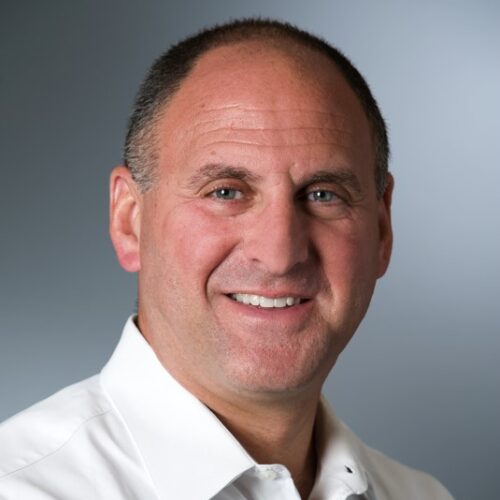 Lane Bess
Cybersecurity Advisor
Bio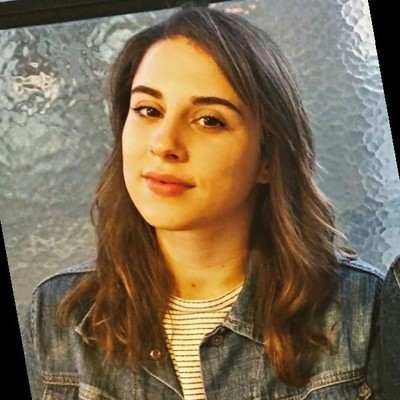 Jessica Kelly
Research Analyst
Bio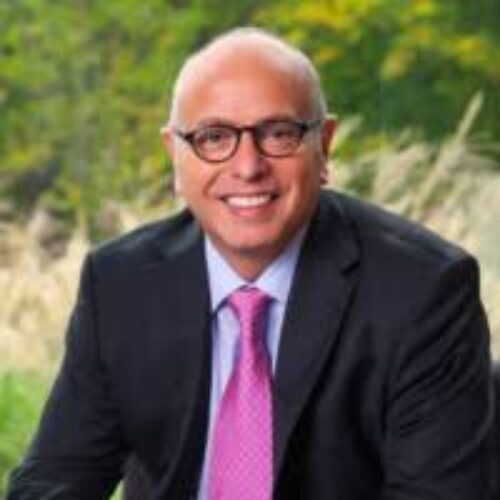 Juan Ferreira
Agritech Advisor
Bio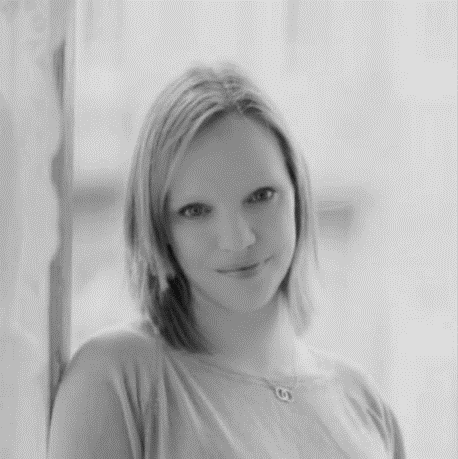 Marina Kaganovich
Director of Finance
Bio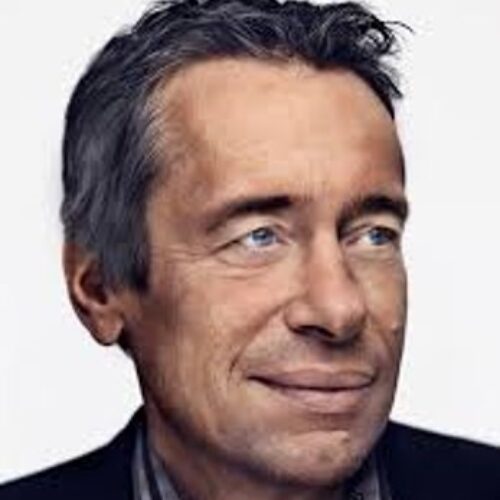 Torben Svejgaard
Aquaculture Advisor
Bio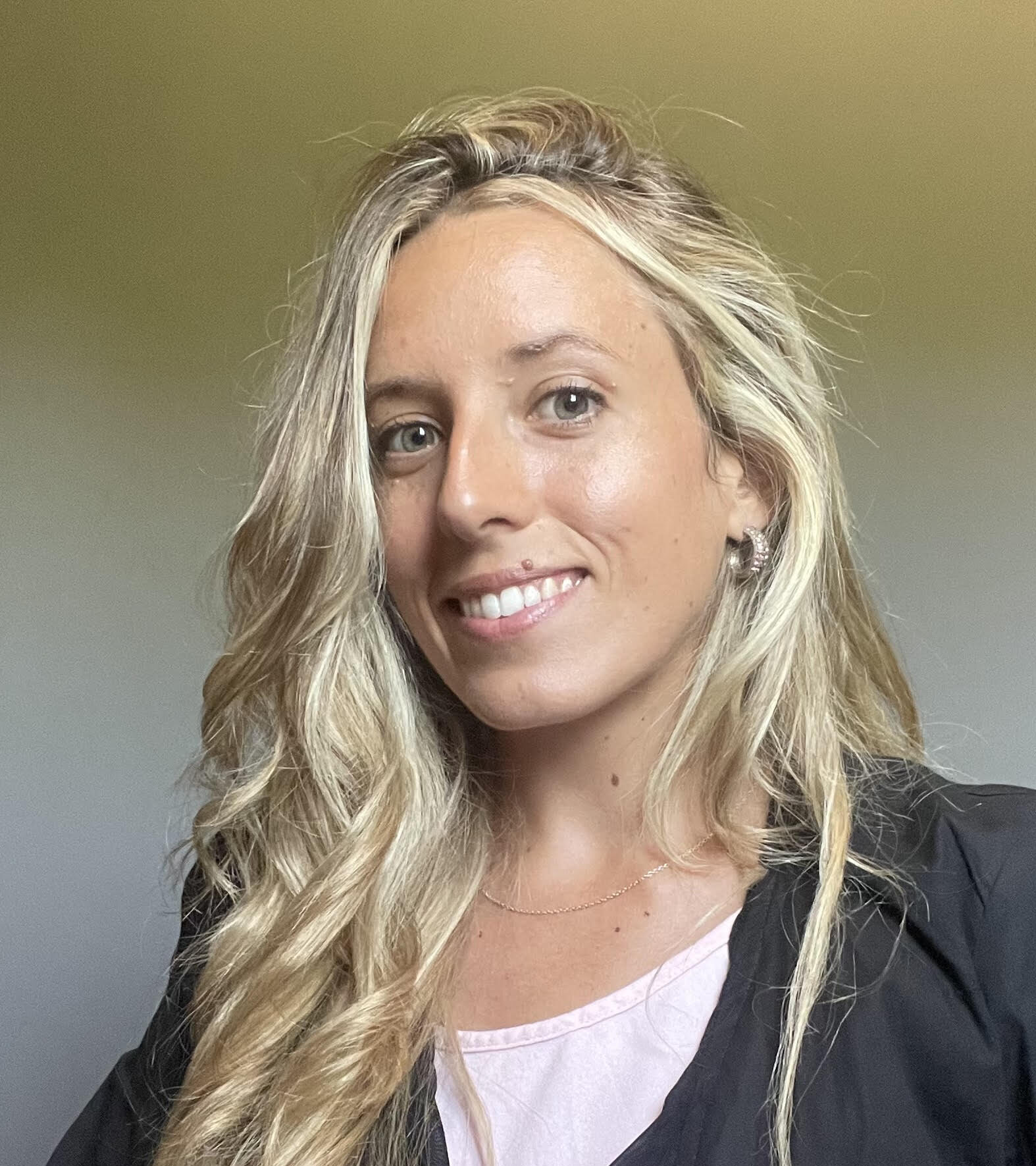 Rosario Herrera
Finance Manager
Bio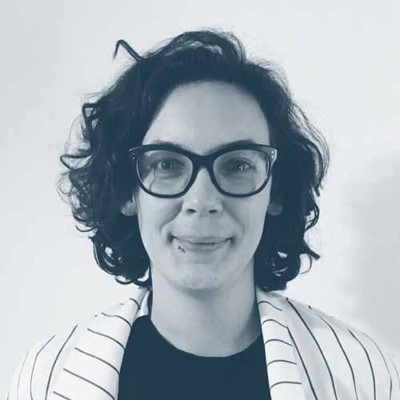 Ana Silva
Aquaculture Research Lead
Bio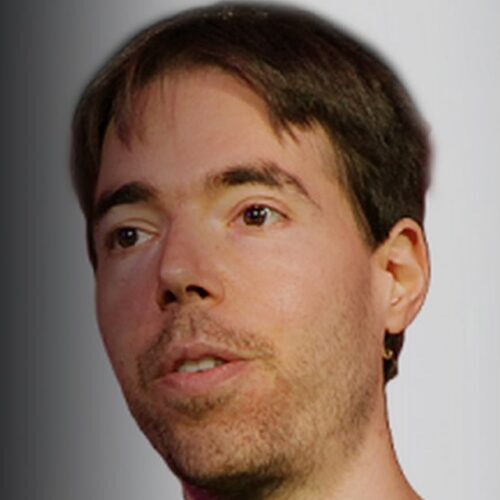 Dr. Yoni Donner
AI Research Lead
Bio
Contact Us
Please contact us via the form below
Vision Exchange Building, Triq it-Territorjals Zone 1, Central Business District, Birkirkara,CBD 1070, Malta